It is the governing body of the association. It is also in charge of relations with governmental and international authorities.
There are two of them which aim to be platforms for technical and legal exchanges. They formulate proposals enabling the association to take a position based on the work of the Commissions.
They are linked to the committees and organized by theme. They reflect on various current issues and make proposals, if necessary with the help of dedicated task forces.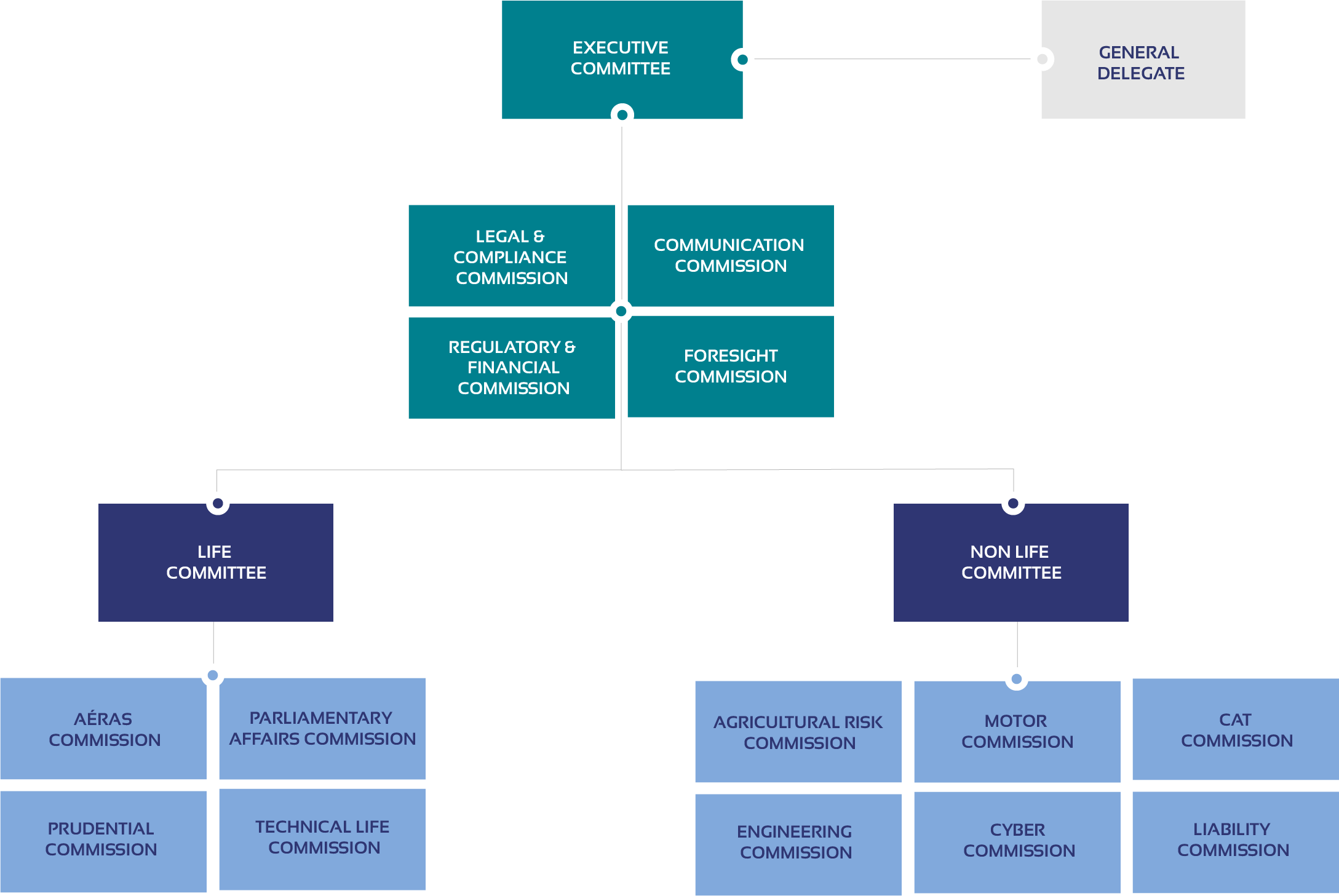 Members of the Executive Committee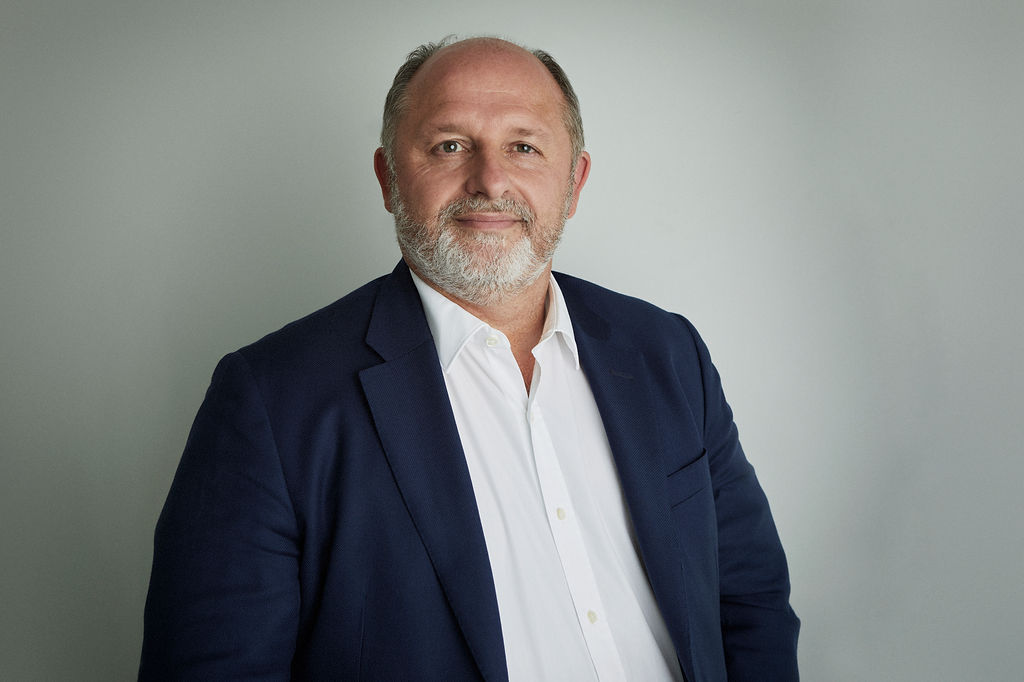 Bertrand ROMAGNÉ
Executive Committee Chairman
Axa XL Re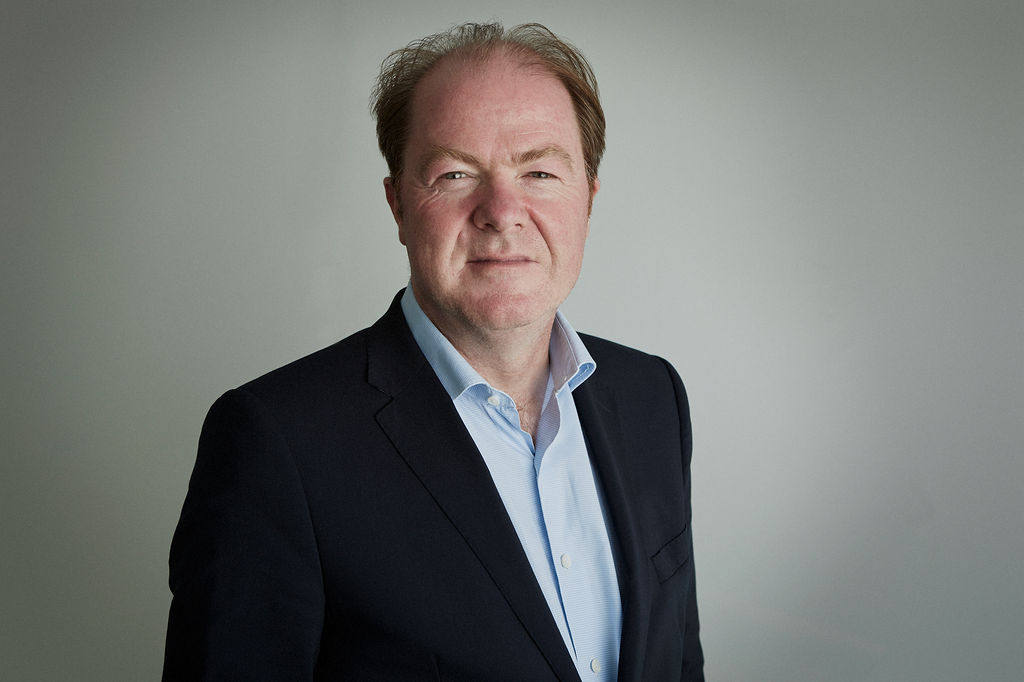 Bertrand LABILLOY
Executive Committee Vice-Chairman - CCR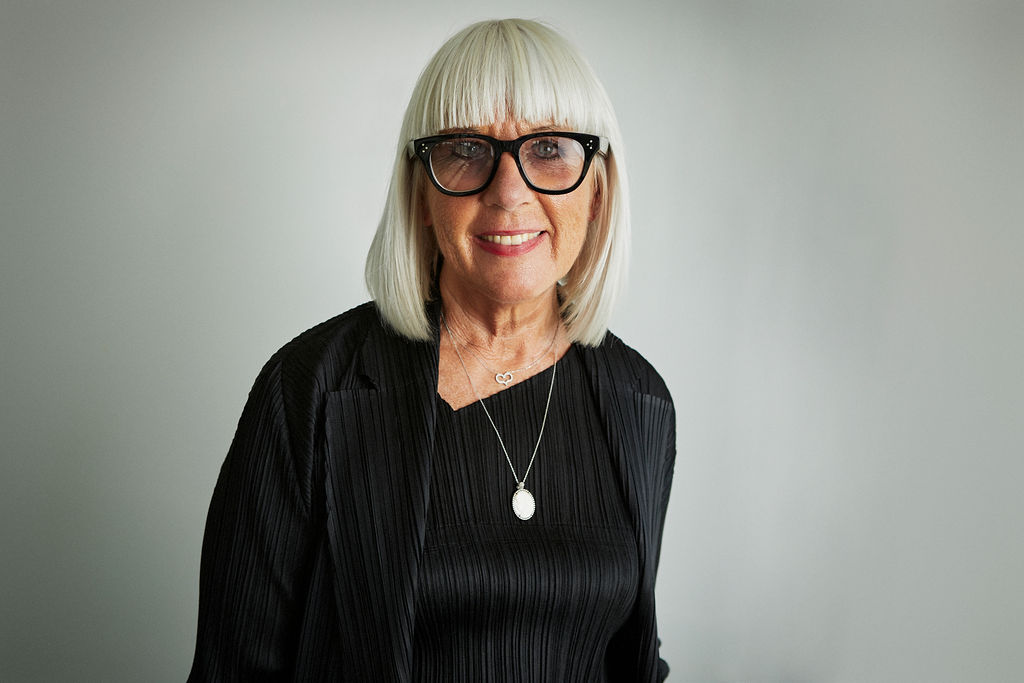 Anne-Marie CICAL
Non-life Committee President
SCOR
Michel JOIE
Life Committee President
Swiss Re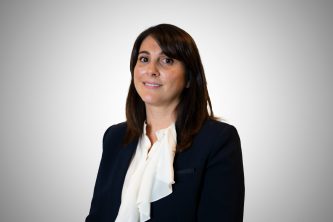 Ingrid GJONAJ
Partner Re's Representative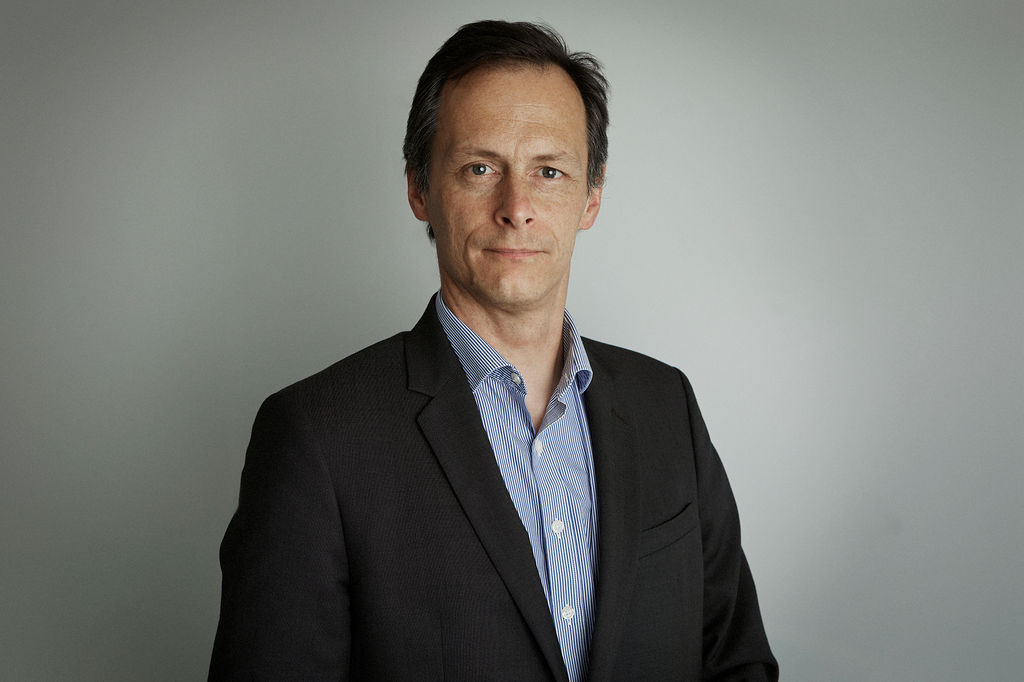 Olivier MONMOTON
Treasurer
Hannover Re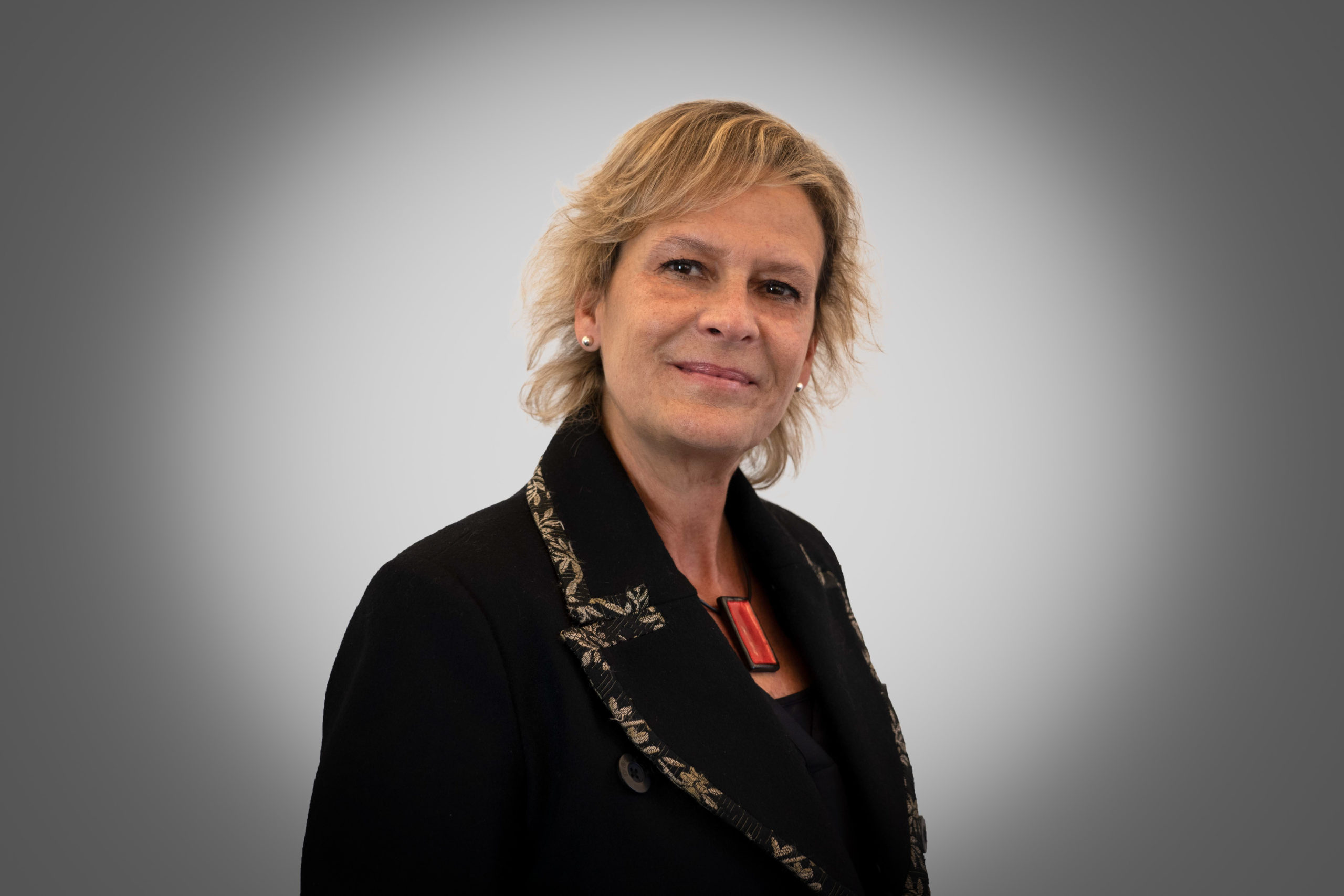 Maria Teresa Piserra
Mapfre Re's Representative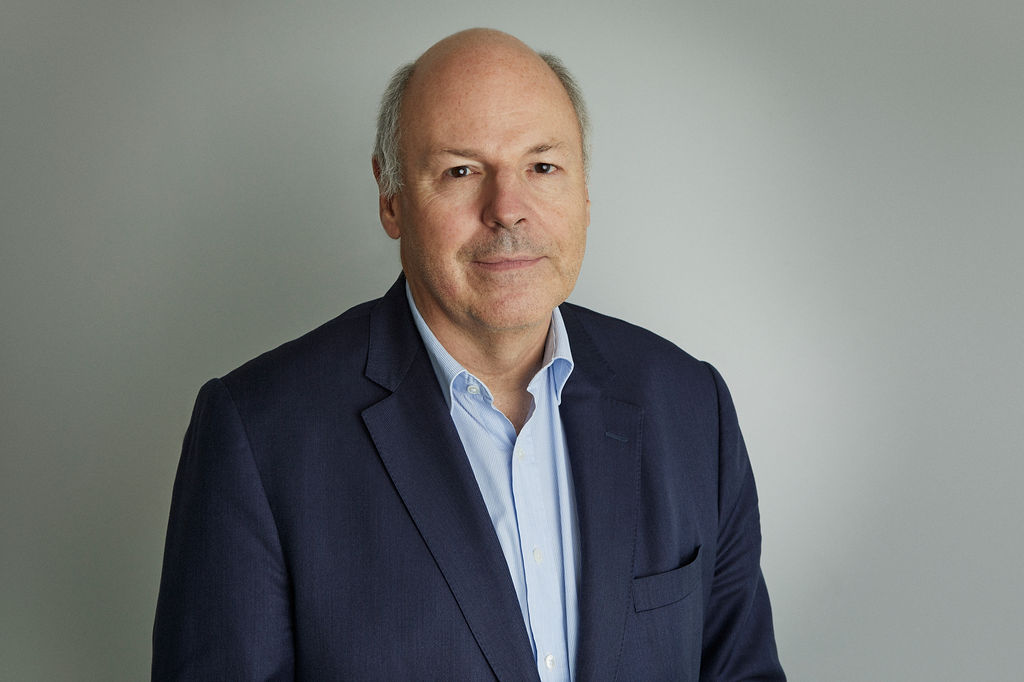 Dominique LAURÉ
Non-life Committee Vice-President - Liberty Mutual Re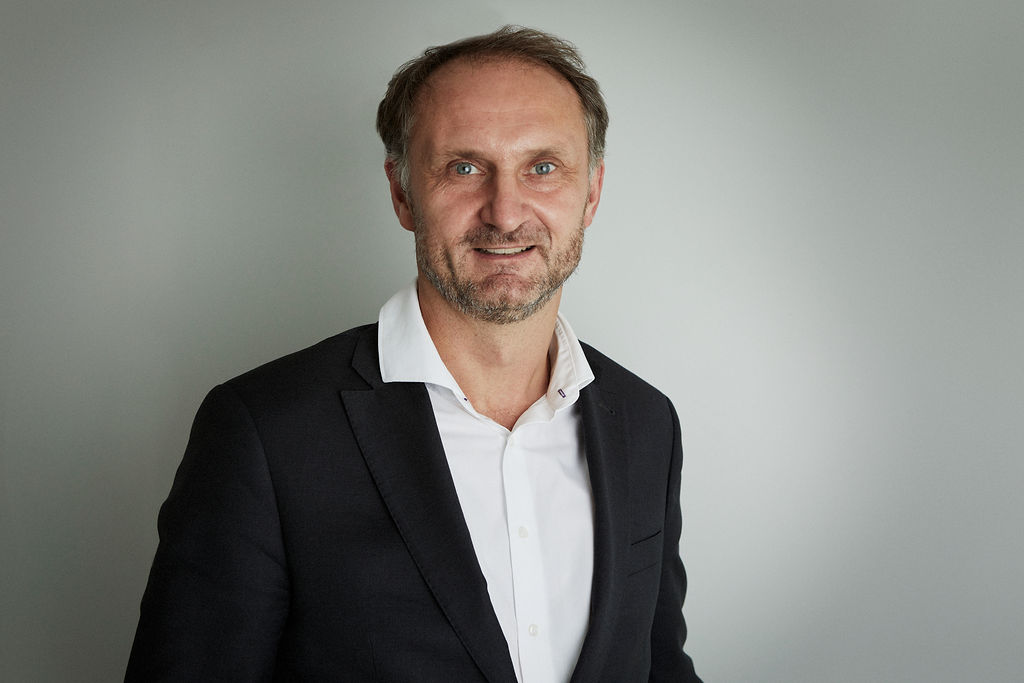 Walter ERAUD
Swiss Re's Representative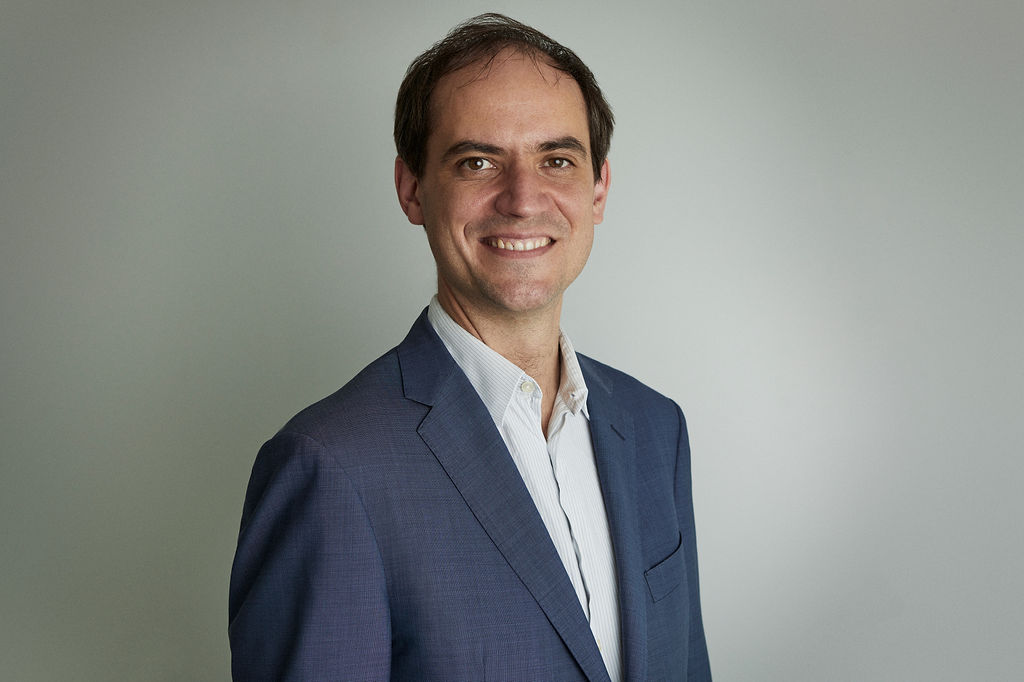 Benoît HUGONIN

Scor's Representative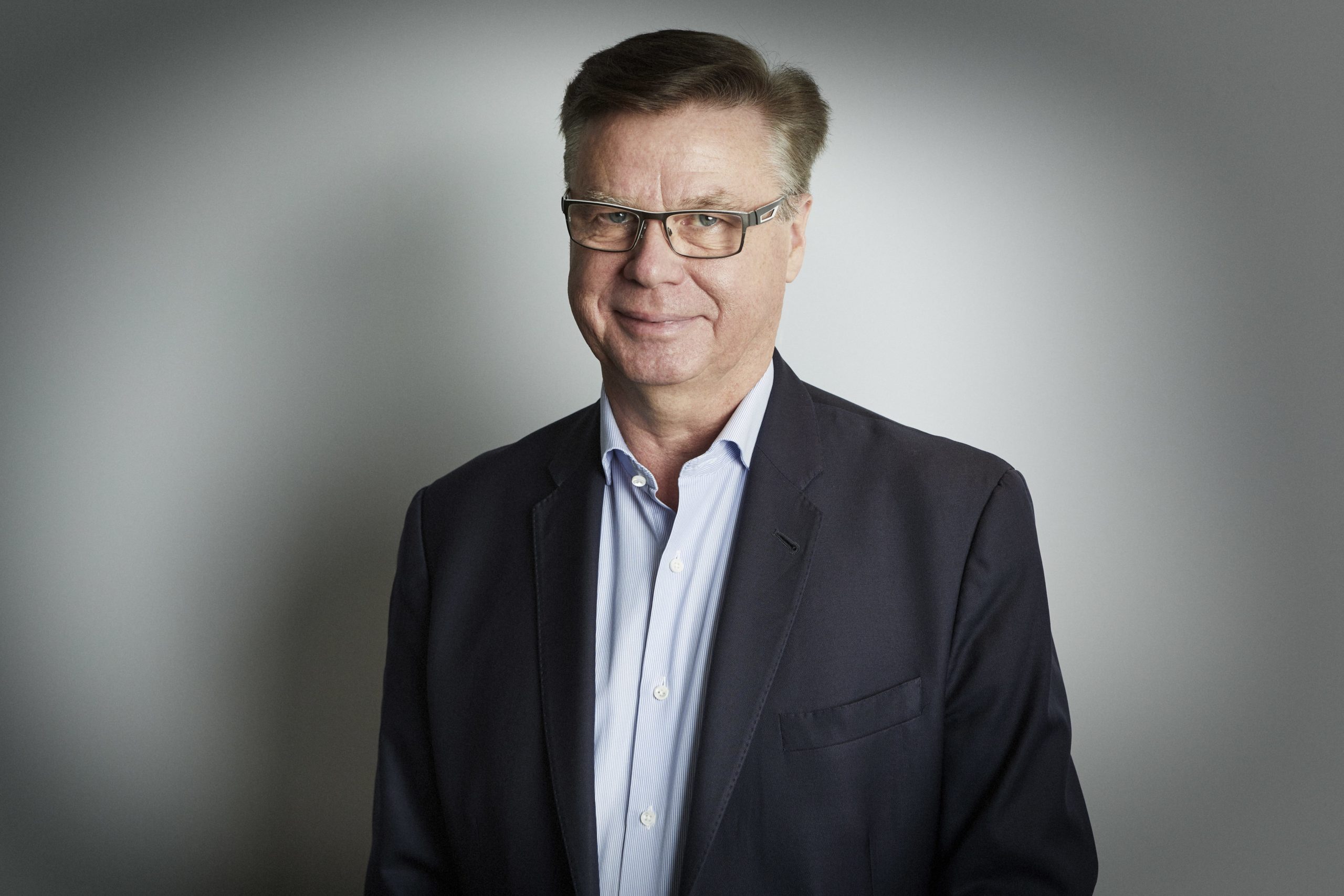 Guy-Antoine DE LA ROCHEFOUCAULD
Lloyd's Representative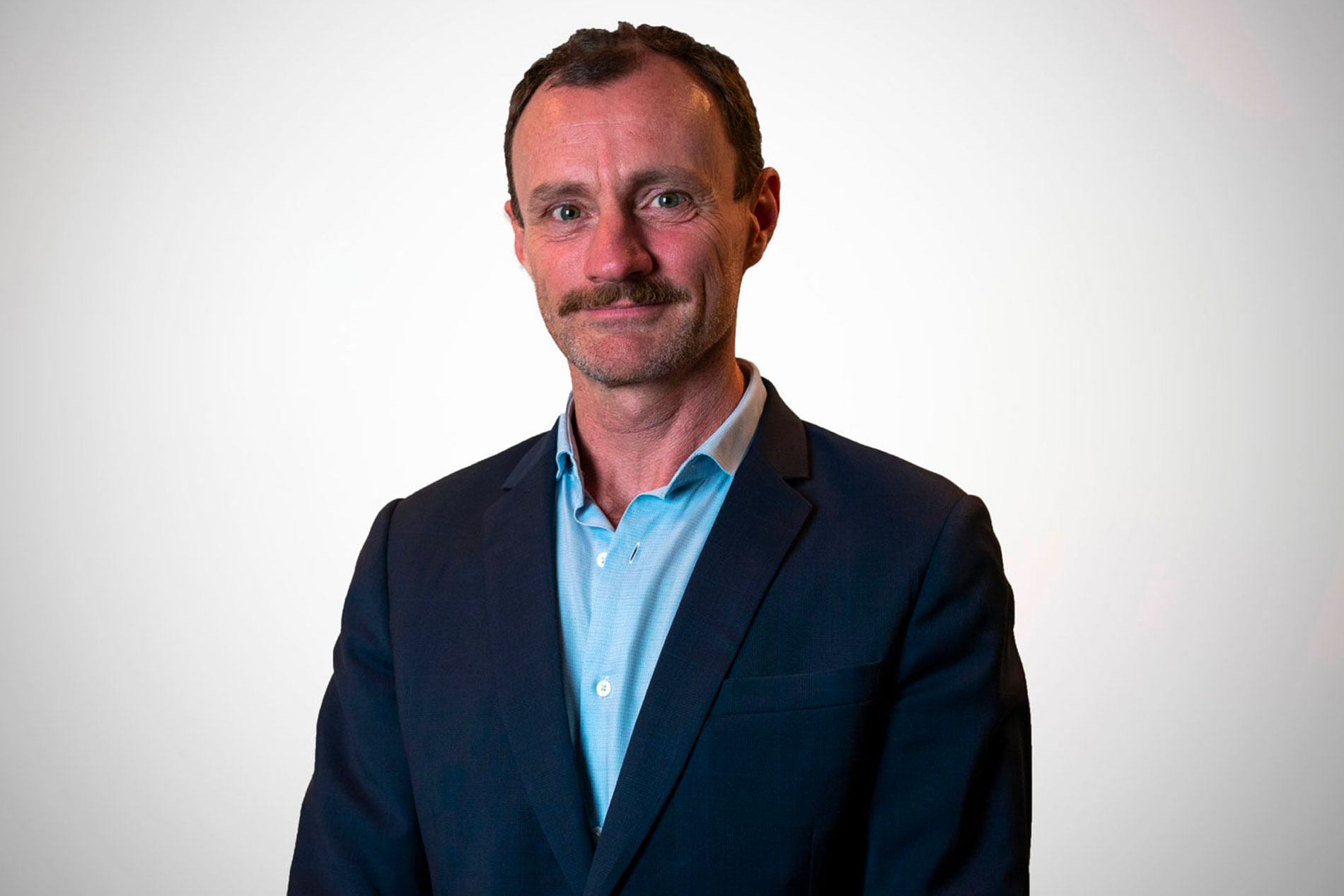 Michel RANISE

Munich Re's Representative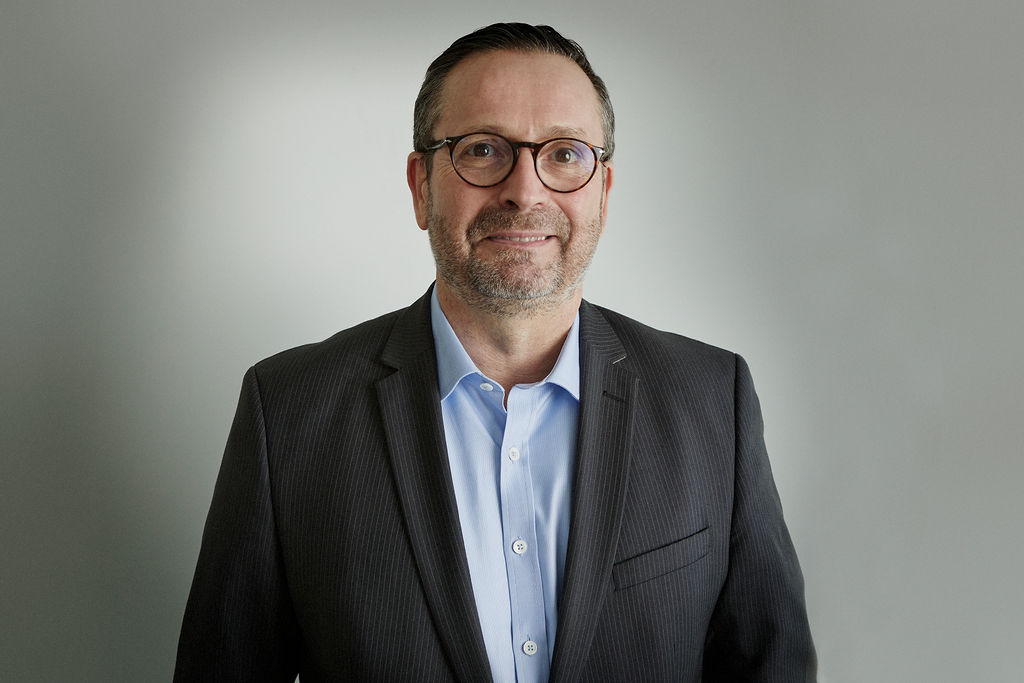 Nicolas BOUDIAS
Apref's General Delegate