Complete the membership application form

Send your application form completed
By email
secretariat@apref.org
Or
By post
APREF
Monsieur Boudias
Délégué général
22-24 Rue de Courcelles
75008 Paris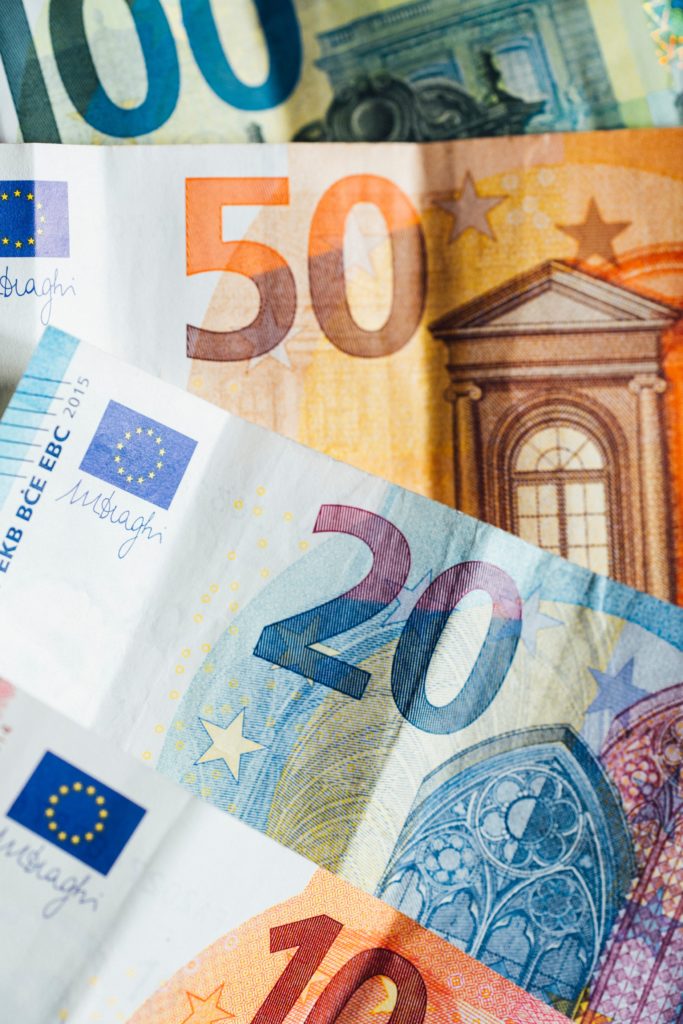 Once your application has been verified and accepted, you will be asked to pay your annual fee.
You are a Reinsurer Member:
The annual fee is based on the turnover underwritten on the French Market.
You are an Associate Member (Brokers, Lawyers, Consultants, Captives, etc.):
The annual fee is from 825€ to 7000€, depending on your turnover or fees on reinsurance business in France.
You are an Individual Member (a person who practices or has practiced reinsurance and who is no longer part of a company, as well as any legal entity that only has one employee):
The annual fee is 100€.

Apref Missions & actions
Apref members

Organization of the Apref